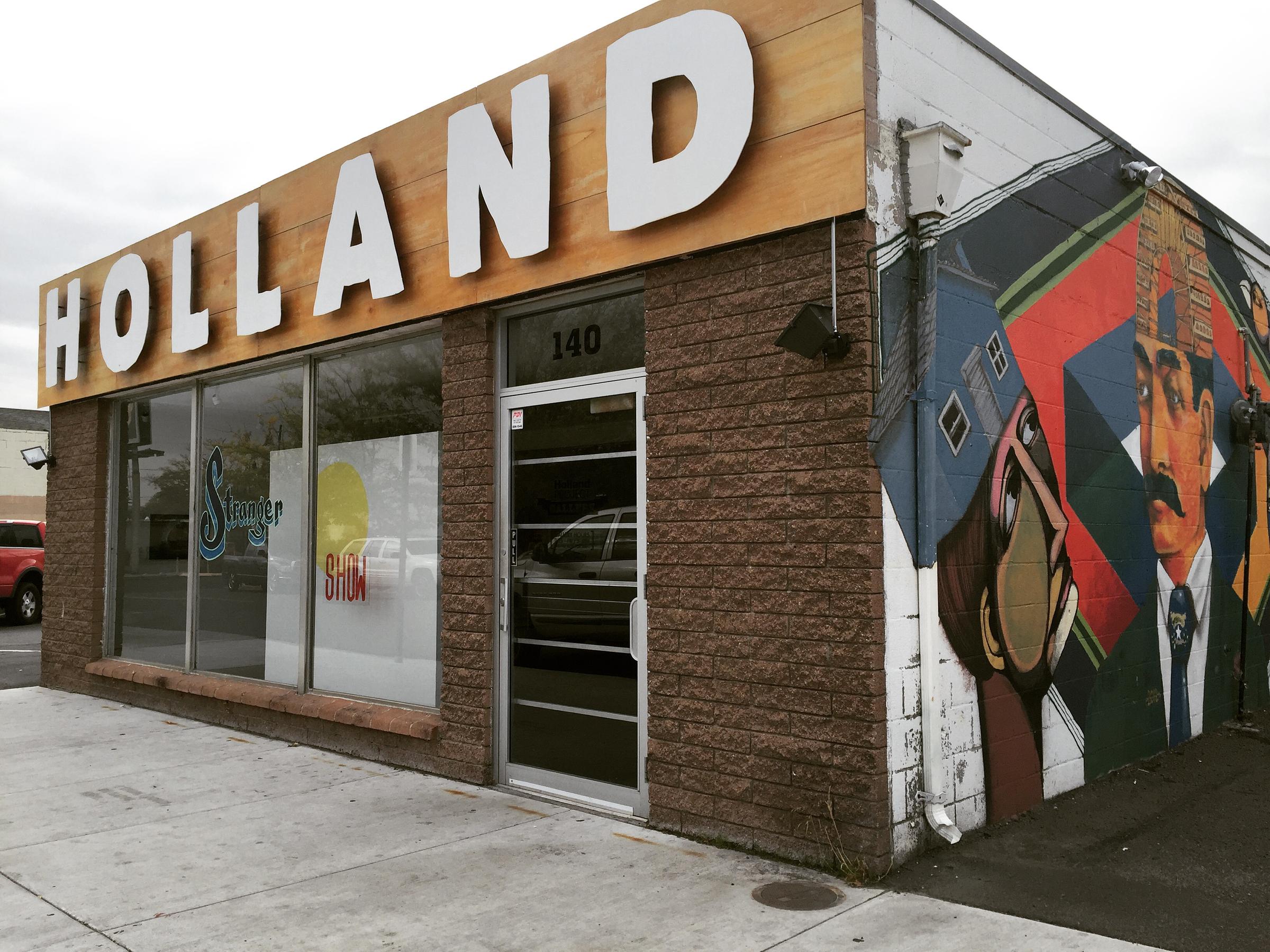 Double Scoop 1 Year Anniversary
126 people viewed this event.
Double Scoop, Nevada's independent arts news site, marks its first anniversary with an Ice Cream Social at The Holland Project, Friday, Oct. 11.
We'll celebrate with free ice cream sundaes and music by Baldo Bobadilla, lead singer of Latin funk band Drinking With Clowns. Reps from some of the region's art groups will be there to talk one-on-one about their programs and exhibitions, including UNR School of the Arts, Arts for All, Sierra Nevada College Gallery, the Nevada Arts Council, and the Generator. The Holland Project's galleries will be open with two exhibitions, Bend in the River and The Natural History. All are welcome, and this event is all-ages.